IPSA GROUP is one of India's Top Ranked ACADEMY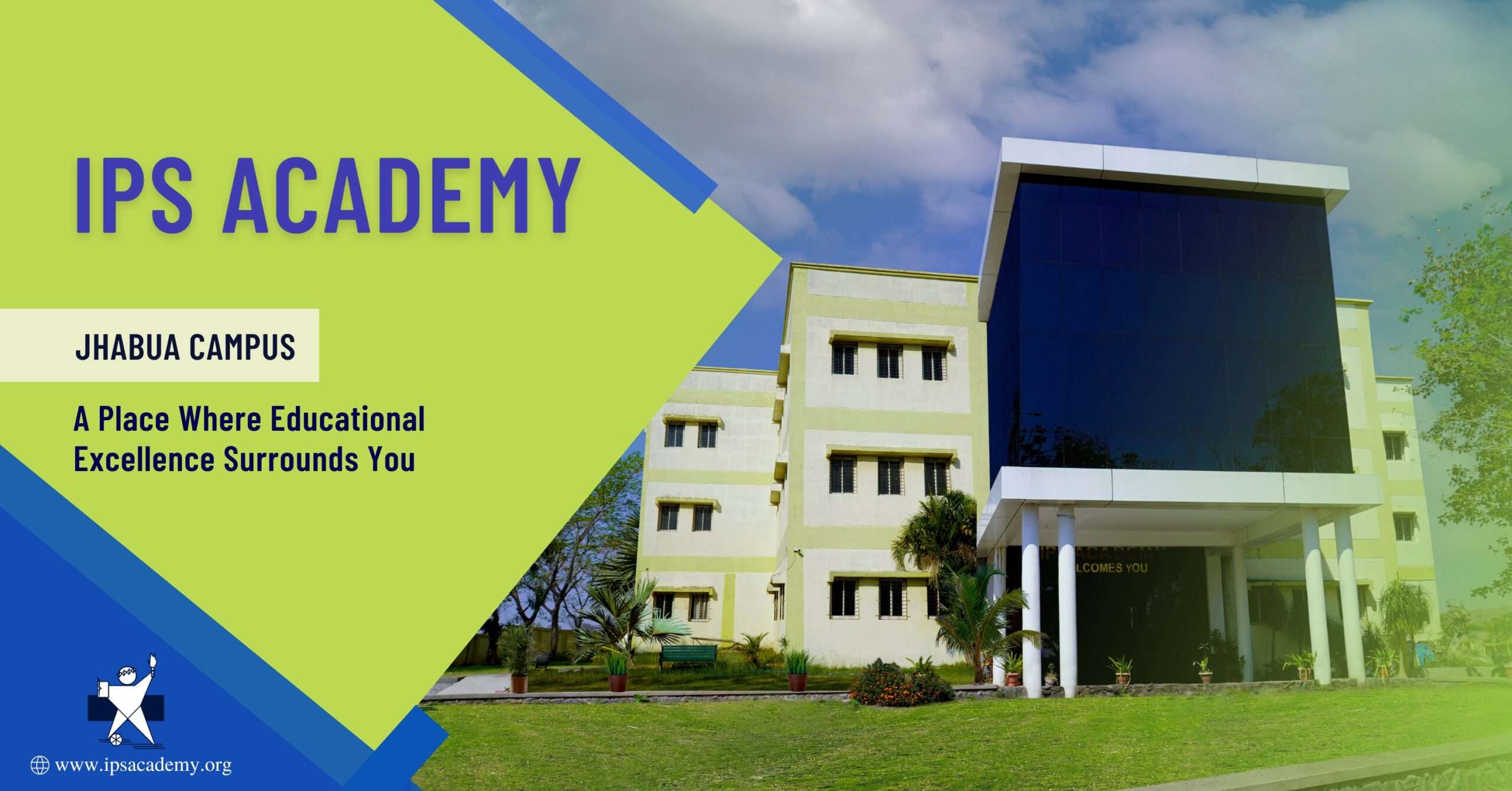 Be a part of an Edifying Learning Experience Which Offers Additional Value to Your Future
Why to choose IPSA Jhabua?
Be a part of an Edifying Learning Experience Which Offers Additional Value to Your Future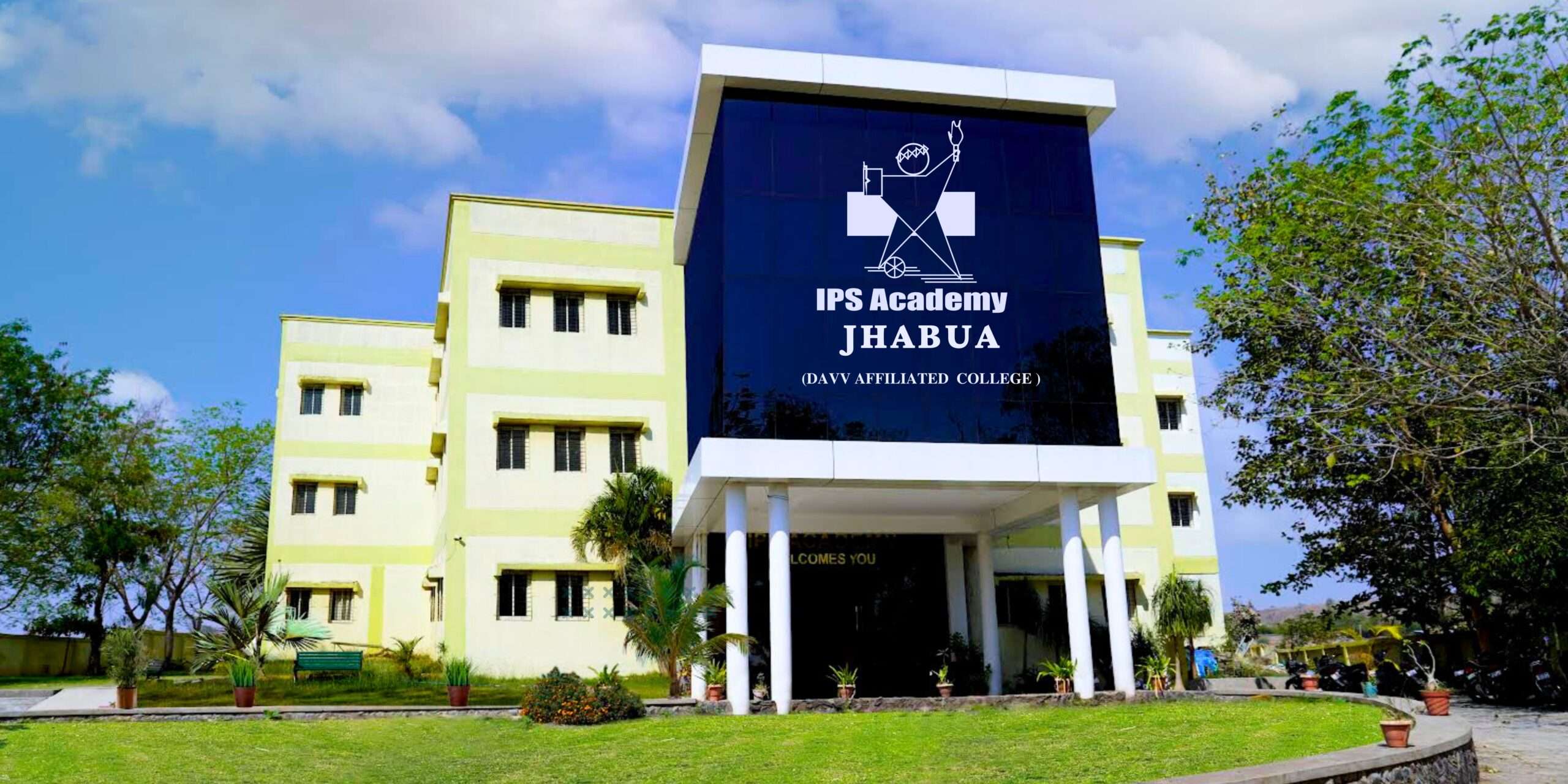 Impeccable Placements, Education That Goes Where Your Dreams Will Not Take You
100000+ Placements in 2000+ Companies
IPSA constantly facilitates campus drives, where reputed companies offer the most meaningful career opportunities.
36+ LPA Milestone Package
Our students annually get the most lucrative jobs in the most prestigious industries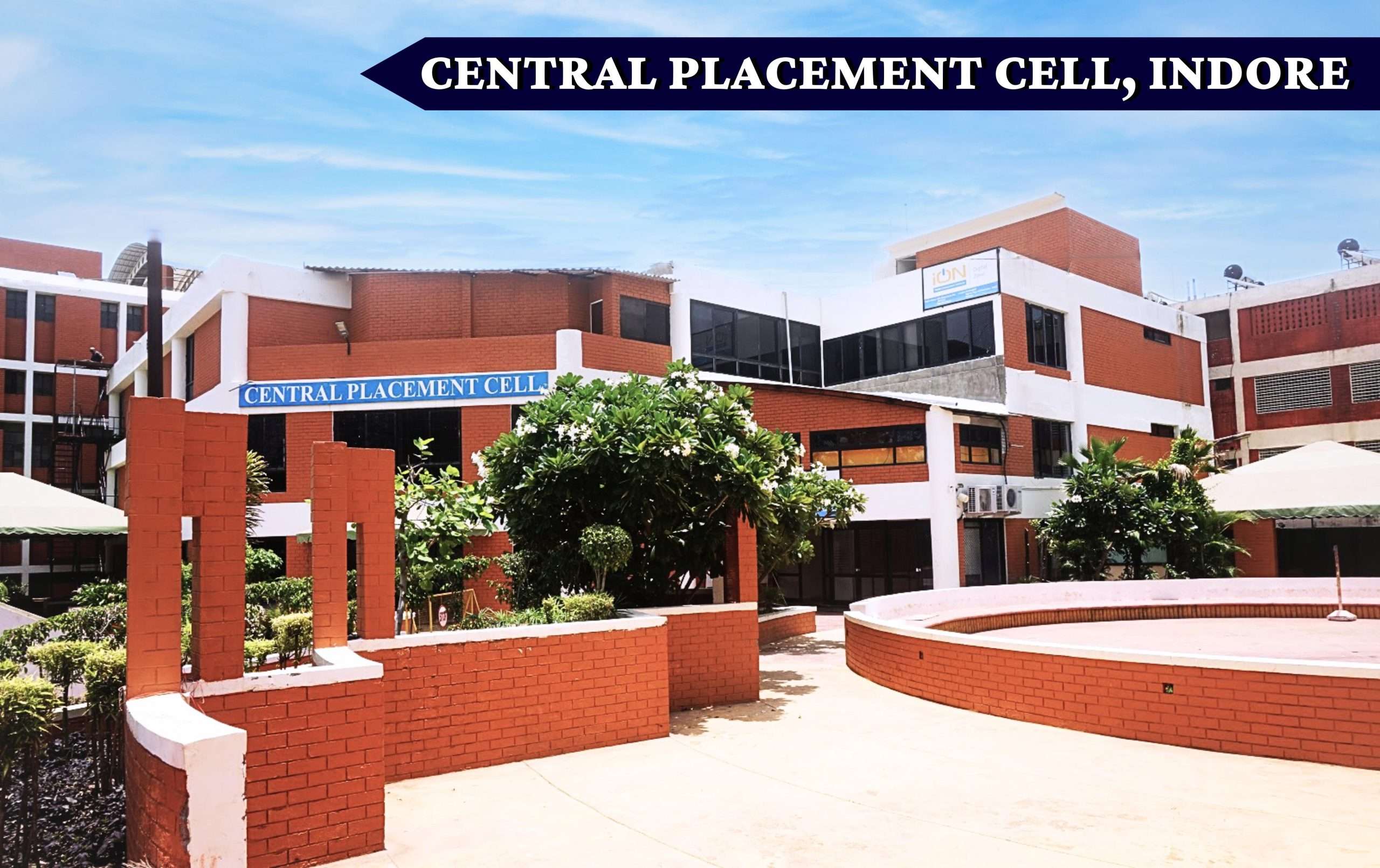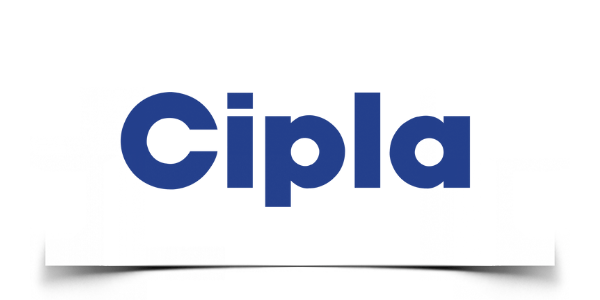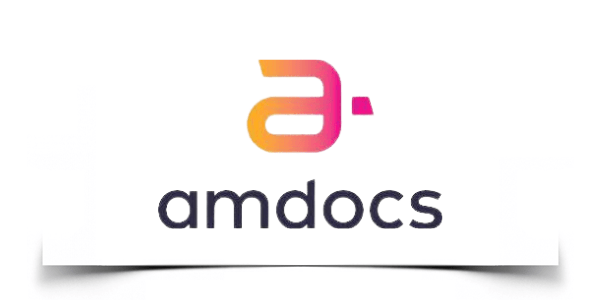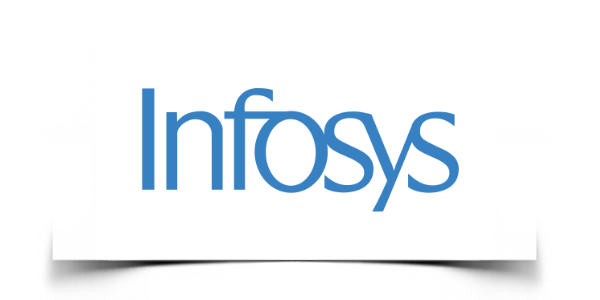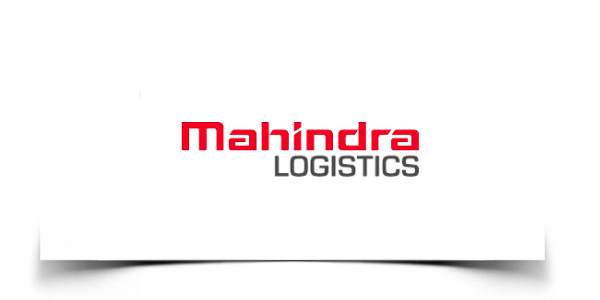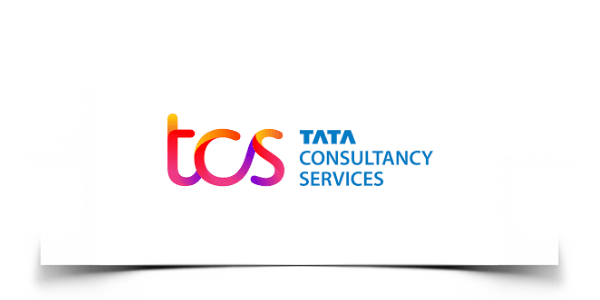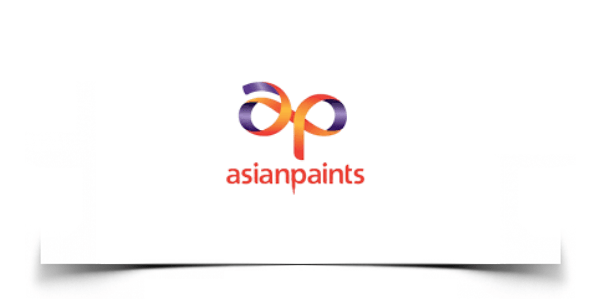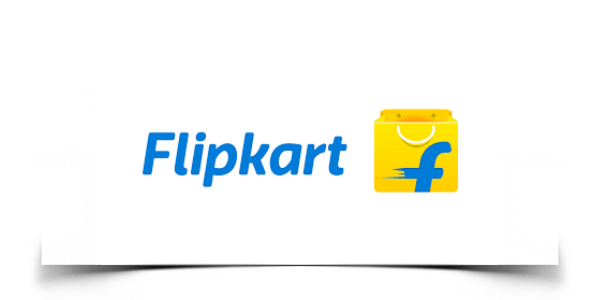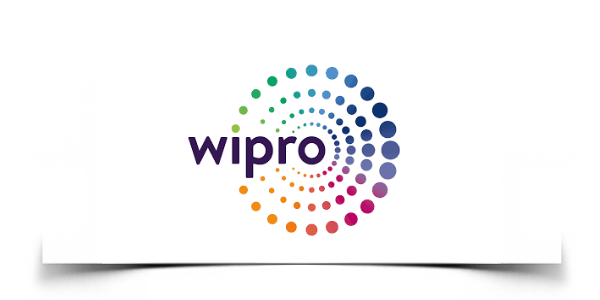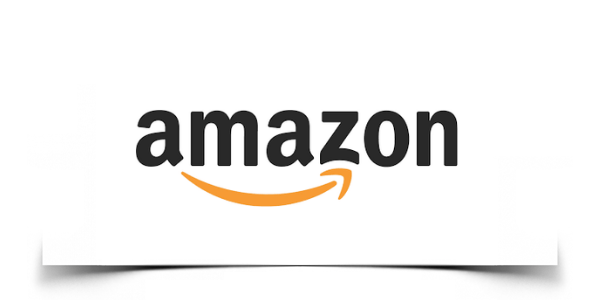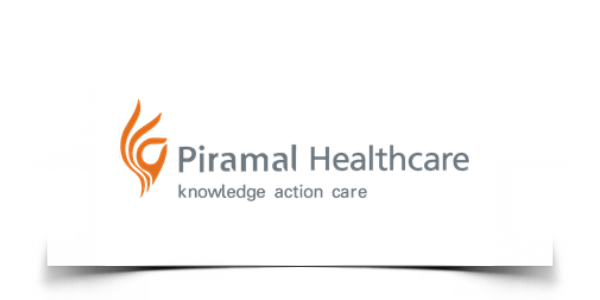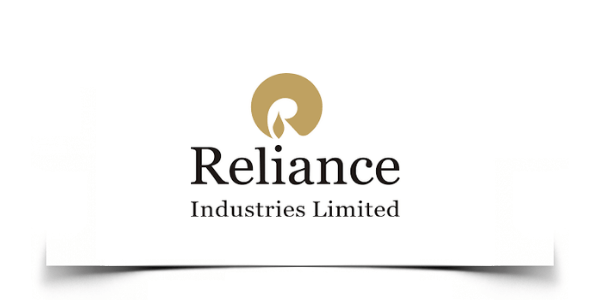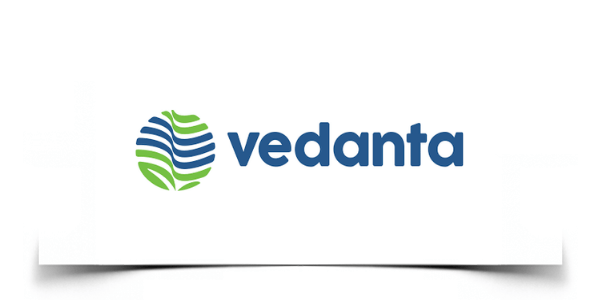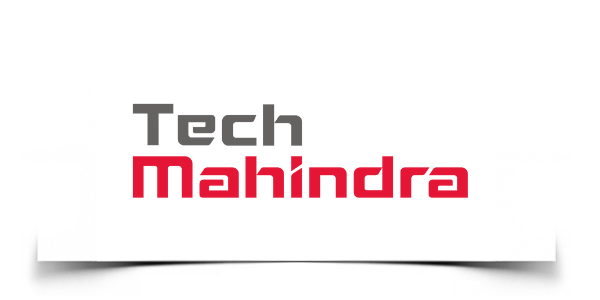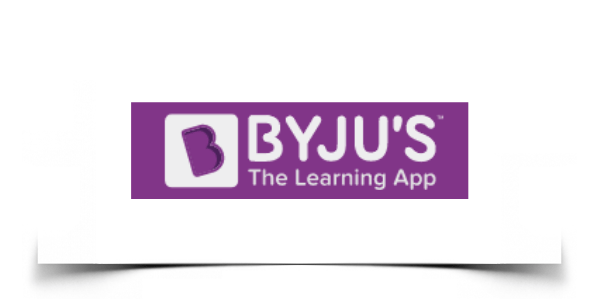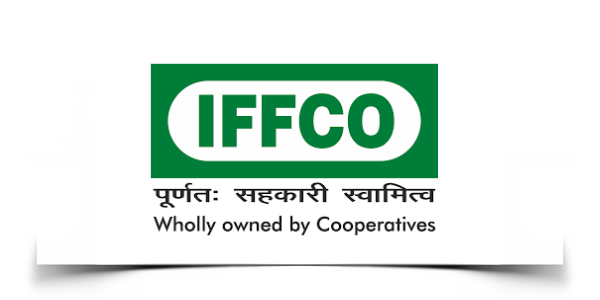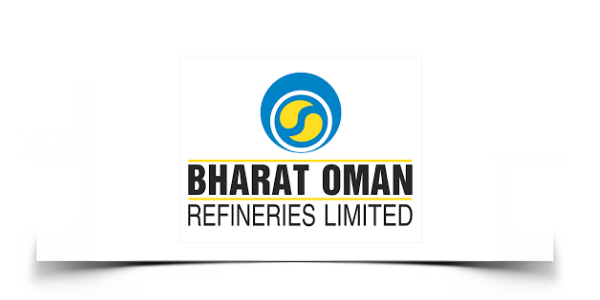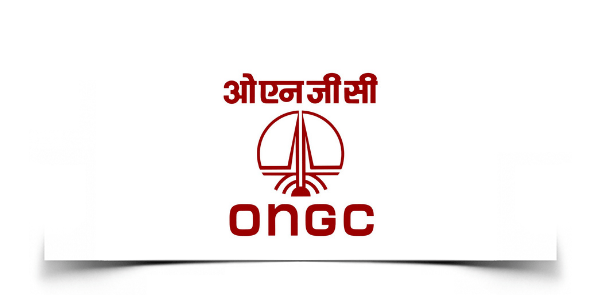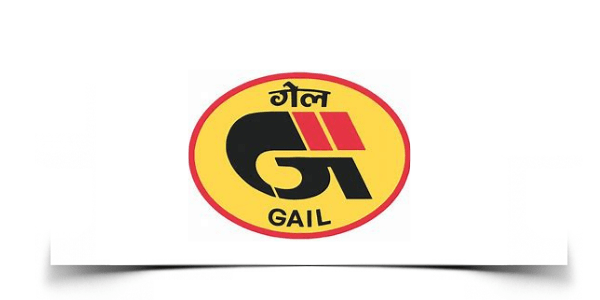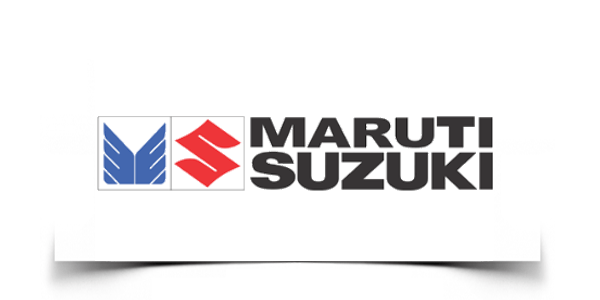 IF THEY DID IT, SO CAN YOU
Learning For Career Excellence
IPS Academy Jhabua aims to offer all our students a broad and balanced curriculum that provides rewarding and stimulating activities to prepare them for the best social and cultural life.
Today's decision... Will make the future