Training & Placement cell
ALL TIME LEADER OF CAMPUS PLACEMENT
The Central Placement Cell of IPS Academy is recognized nationally as a leader in campus placements, has "State of the Art " infrastructure highly rated by corporates, and is most advanced in central India. Central Placement Cell provides a launchpad for students to make it to the best organizations in their respective fields.
Every year 500 plus recruiters visit us for closed campus hiring from Government, Semi Government & Private sectors like Engineering, Pharmacy, Petrochemical, IT, ITes, Banking, FMCG, Edutech, Manufacturing, Financial Services, Hospitality, Consulting, Logistics, Telecommunication, Infrastructure, Retail, Oil & Gas and many more.
Central Placement Cell expertise in placement for students of Civil, Mechanical, Architecture, Electrical, Electronics, Chemical, Pharmacy, Law, Commerce, Science, Fashion, Design, Hospitality, Masscom, Travel & Tourism along with CS/IT & Management.
Central Placement Cell facilitates an enriching learning experience, helping students in placements and their personal lives through advanced learning platforms with real business world exposure.
Our training curriculum is industry-ready with multiple collaborations and associations. It is a mix of academic, research, and industry experience. Also, 360° exposure given corporate mentoring, industrial visit, expert talk, soft skills, internship and industrial training opportunities & various industry linked certifications.
IPS Academy students are always considered highly employable.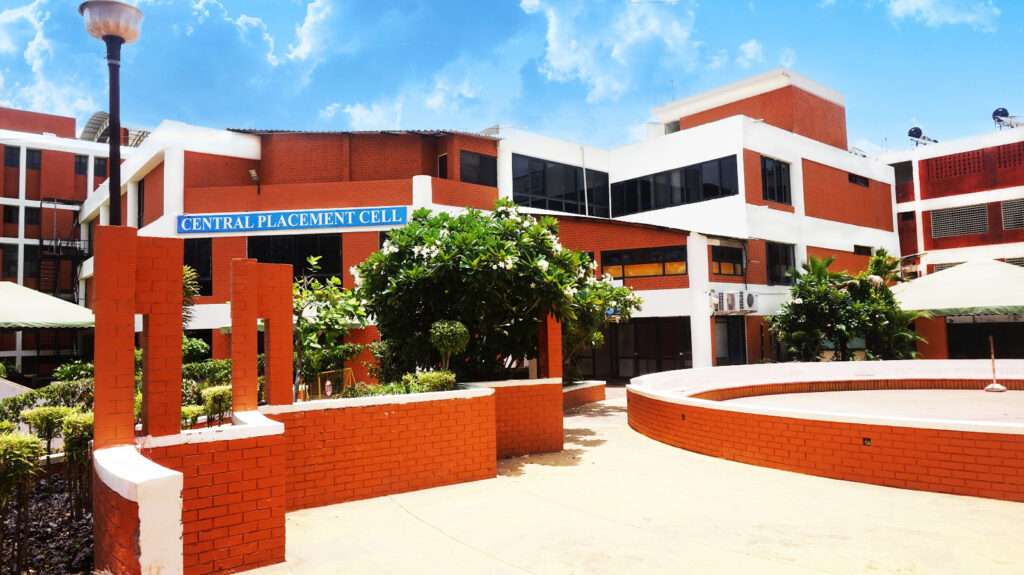 Courses Wise Highest Packages
SN

Course

Branch

Highest Package

Average Package

1

B.Tech

CS/IT

36.5

8.68

2

FT

16.2

7.99

3

CM

13.95

5.2

4

EC

10

5

5

EX

16.5

5.6

6

ME

13.95

5.2

7

CIVIL

13.95

6.4

8

MBA

 

21.8

6.88

9

BBA

 

10

4.2

10

M.Com

 

11

4

11

B.Com

 

10

4.2

12

M.Pharm / B.Pharm

 

12.2

4.6

13

M.Sc / B.Sc

 

8

3.5

14

MCA

 

7.5

4.87

15

BCA

 

5.5

3.6

16

BA

 

8

3.6

17

B.Arch

 

12

4.2

18

B.Design

 

4

3

19

LLB

 

4

3

20

BHM

 

4.5

3.5