BBA (Bachelor Of Business Administration)
Bachelor of Business Administration (BBA) is a three-year undergraduate professional course. At IPS Academy Jhabua, the Management department was established in 2019 and offers a BBA course with an intake of 60 students. Since the beginning, it has been the most popular course among students.
This program is specially designed to impart to the student's basic work and life skills like entrepreneurial, communication, business analytical skills, reasoning skills, advanced technology, and computer competency to enable them to suit the current business organisation's requirements. The Jhabua campus has many facilities like a fully equipped Computer Lab, virtual classroom, and Wi-Fi Campus to attract students toward learning. To give the students the best education, we use case-studies-based knowledge that enables them to interact with different situations and make decisions accordingly, experiential learning that makes them industry-ready, and group discussion to express their views. Class presentations to make them competent speakers, etc. Through this course, students also learn listening skills, how to resolve conflicts, team building, and working in a team.
CAMPUS-IPS Academy Jhabua
Management
BBA graduates can pursue careers in management, including positions such as operations manager, project manager, or general manager.
Finance
BBA graduates can work in finance-related fields, including positions such as financial analyst, investment banker, or financial planner.
Marketing
BBA graduates can work in marketing, including positions such as marketing manager, brand manager, or advertising account executive.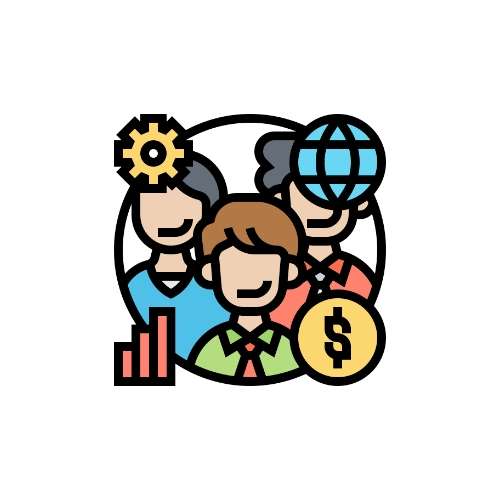 Human Resources
BBA graduates can work in human resources, including positions such as HR manager, recruiter, or training and development specialist.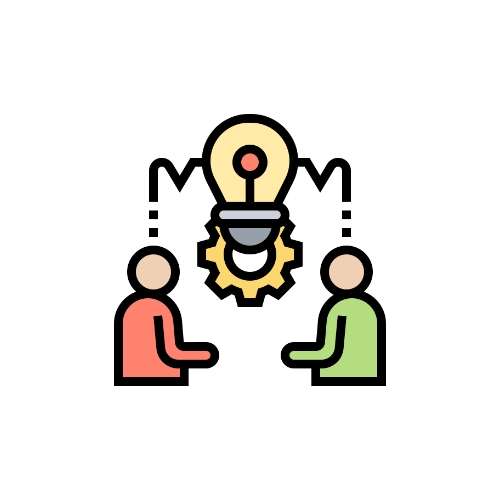 Consulting
BBA graduates can work as consultants in areas such as management, marketing, or human resources.
Entrepreneurship
BBA graduates can start their own business or work as a consultant to help others start their own businesses.
Eligibility For B.B.A.Bachelor Of Business Administration
Any student who has passed the qualifying examination (10+2) with any stream with 45% is eligible for BBA.