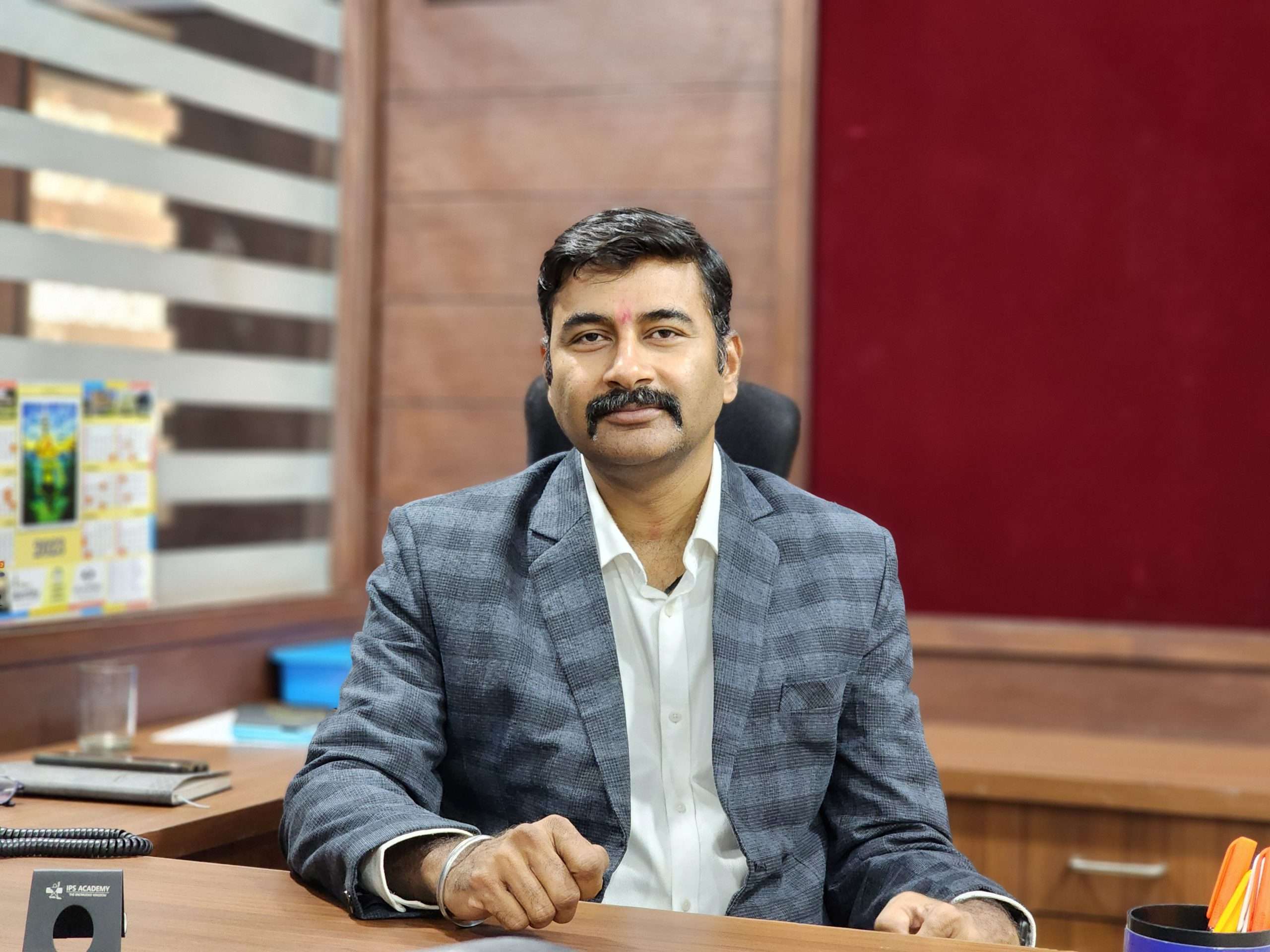 The institute is a living example of vibrant academics, excellent infrastructure, and advanced laboratories. We have a group of experienced and talented faculty members who impart comprehensive education to the students. They are not only teaching theoretical concepts but also showing how they can be applied in real life.In today's fast-growing competition and industrialisation, education is the only means by using which we can achieve success in every field of life. Keeping this belief in mind, IPS Academy started its branch in Jhabua in 2019. The only aim of this institution is to provide a bright future and education to the students of Jhabua. This institute will be a milestone for the students of Jhabua and nearby areas.
IPS Academy aims to bridge the gap between education and the needs of the industry. At the same time, we are doing more work to promote innovative thinking, application of knowledge, professional ethics, and awareness of social responsibilities.
I sincerely hope every student will benefit from the qualified faculty and modern infrastructure of IPS Academy Jhabua. Keeping this in mind, the college strives to provide excellent opportunities and a conducive educational environment to develop the full potential of its students so that they become global professionals.
"A fire requires a spark and success requires efforts;keep trying for a goal until achieved."