IPS Academy (a premier institute in Central India) is a prestigious institute in Indore which has carved a niche for itself across India as a centre of excellence for education. The academy has grown manifold under the visionary leadership of Architecture Achal K Choudhary, an alumnus of IIT Kharagpur. Today it is at the pinnacle of success with its 16 colleges, 76 courses, 500 faculty members and 10000+ students. The academy has all kinds of modern laboratories, libraries, classrooms, and qualified, skilled and experienced teachers. IPS Academy is committed to providing higher education to the students. It works to develop the student's innate talent, intellectual and physical abilities, and overall personality. Along with this, the academy also works for the cultural and national spirit of the students so that they become responsible citizens and dutiful human beings. Students are trained as per the need of future employers, considering the growing needs of industry & future employment prospects. Theory sessions are suitably supplemented with experiential learning & practical field experience so that the students can adapt to the challenges of competition & globalization & rise to the expectations of the corporate world. Continuous & rigorous training & development excels in student's communication, leadership & entrepreneurial skills. The presence of IPS Alumni in every nook & corner of the globe bears testimony to our triumph. Our next step is to establish a global university where Indian spirituality, ethics & values meet Western science & technology and usher into a new dawn for humanity.
Jhabua is known for its natural beauty, natural resources of minerals, ores, tribes, and tradition. IPS Academy, Jhabua, was established in 2019 with the aim of commitment and dedication toward quality education and placement. The campus is on Jhabua-ranapur highway (10 km from Indore-Ahmedabad Highway-NH-47). This place is 152 km from Indore and 190 km from Vadodara, and a transport facility is available from both locations.
IPS Academy Jhabua is affiliated with DAVV, Indore, and has recognition from higher education, Bhopal. The college has adequate faculty, library, and laboratory facilities. The college has an ultra-modern infrastructure with a rich history of placements. The college offers traditional and professional courses like B. Sc. (Biotechnology/ Horticulture/ PCM/ Bio/ Computer Science), BCA, BBA, and B.Com (CA/ Plain)..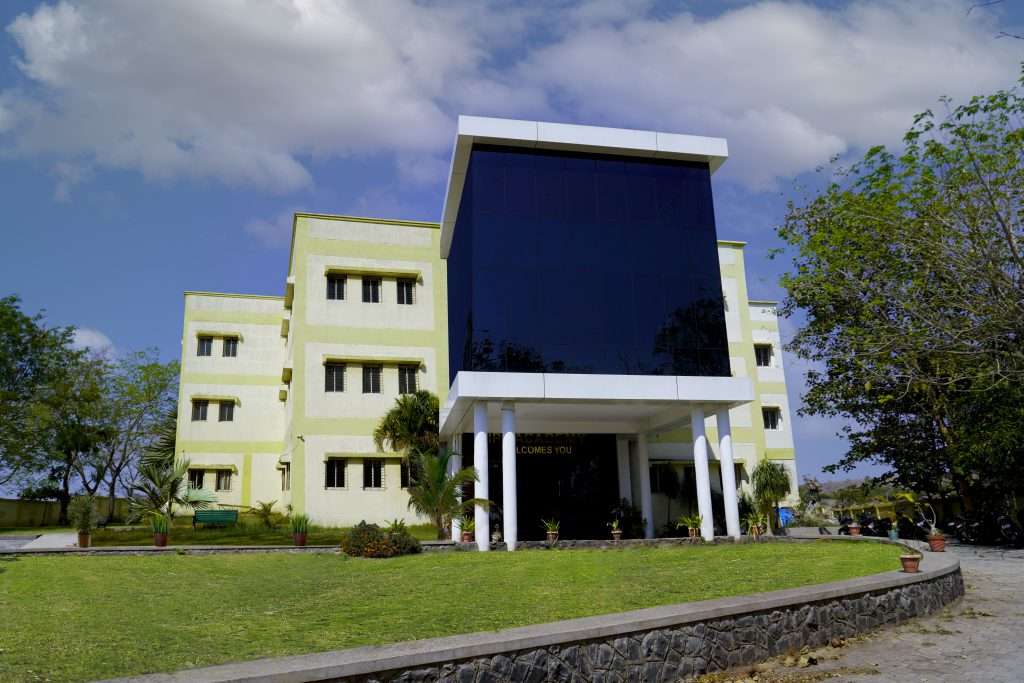 Best Private College in Central India
A comprehensive learning platform with a unique blend of academics, specifically crafted to satisfy the educational needs of every student while providing practical solutions to the world.
IPS Academy Jhabua aims to be a renowned college striving for academic and professional excellence enabling students to become professionals who gain great insights and perspectives into business, enterprise, commerce, and also technology-driven domains.
Our mission is to set up the institution in a way that enables students to build their careers and make them industry ready. IPS Academy Jhabua is on a mission to enable the students to be futuristic and dynamically able to provide the best to the students surpassing all the disadvantages that they face in Jhabua.