B.Com. (Bachelor Of Commerce)
B.Com (Bachelor of Commerce) is an undergraduate course that conceptualises accounting, Economics, Business Law, Taxation, Insurance, and Management. It's a three-year U.G. program in the field of Commerce. This course will open the doors to career opportunities like C.A., C.S., Costn and work Accountancy, Insurance, Banking services, and many more. This course has the potential for students to plan for their startups after this.
Aspirants seeking to build their careers in Commerce streams can opt for various specialisation  offered for B. Com. At IPS Academy, Jhabua, we are offering three specialisations in B.Com.
B. Com. (Plain)

B. Com. (Computer Applications)

B. Com. (Hons)
CAMPUS-IPS Academy Jhabua
After completing a B.Com degree in Computer Applications & Bachelor of Commerce (B.Com). will have a good foundation in both business and computer skills. This combination of skills can open up various career opportunities in the field of IT and business accounting, finance, economics, and business management. Some of the potential career paths include: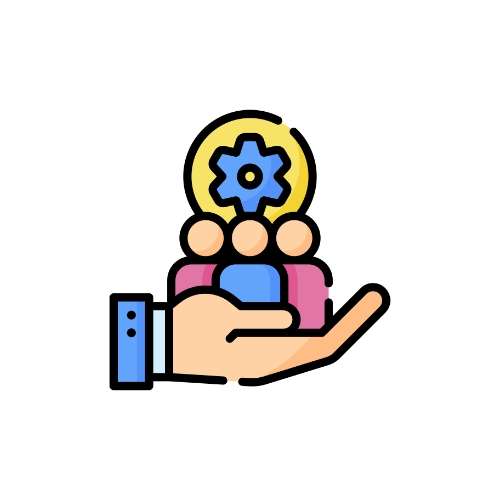 Business Management
B.Com graduates can also pursue careers in business management, including positions such as marketing manager, operations manager, project manager, human resources manager, or business development manager.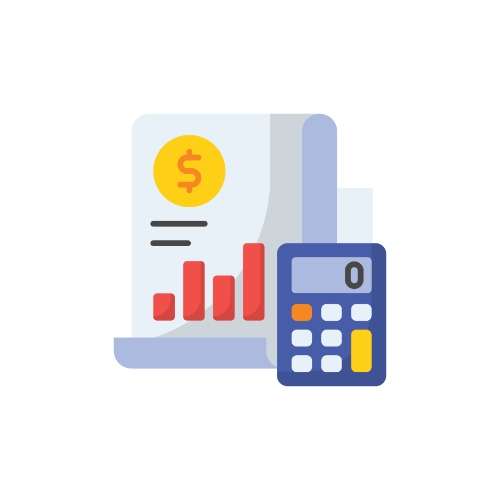 Accounting and Finance
With a B.Com in Computer Applications, you can pursue a career in accounting and finance. You can work as a financial analyst, accountant, auditor, or financial consultant.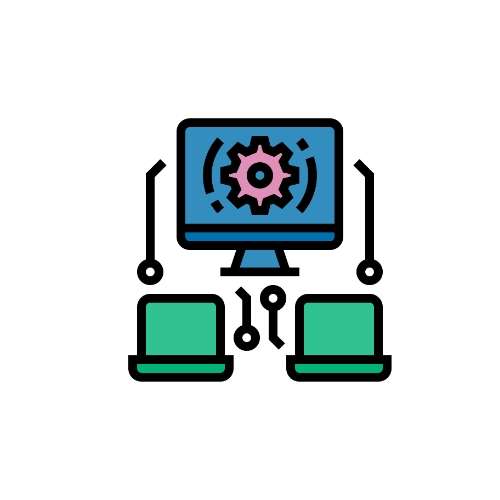 Information Technology
You can also work in the IT sector as a systems analyst, database administrator, software engineer, or network administrator.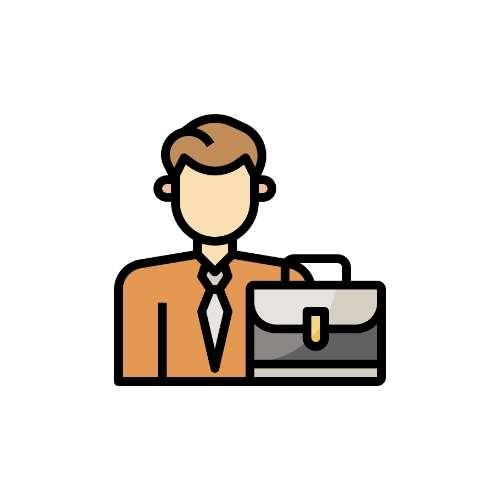 Government Jobs
B.Com graduates can apply for government jobs, such as tax officer, customs officer, revenue officer, or civil service jobs.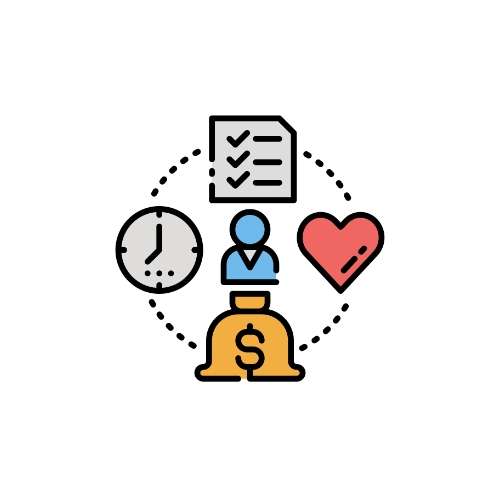 Entrepreneurship
B.Com graduates can start their own businesses, whether it is in accounting, finance, or any other business field.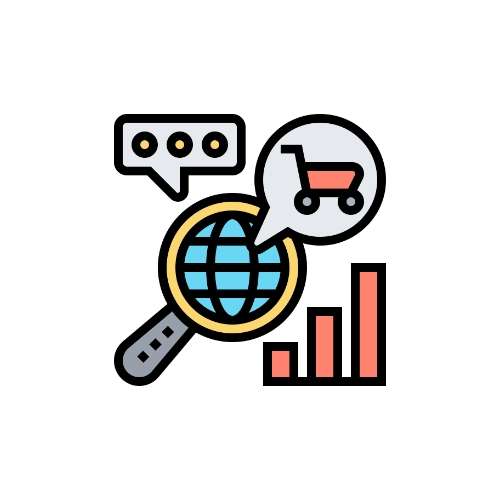 E-commerce and Marketing
With the increasing trend of online shopping and digital marketing, you can work in the field of e-commerce and marketing. You can work as an e-commerce specialist, digital marketer, or social media strategist.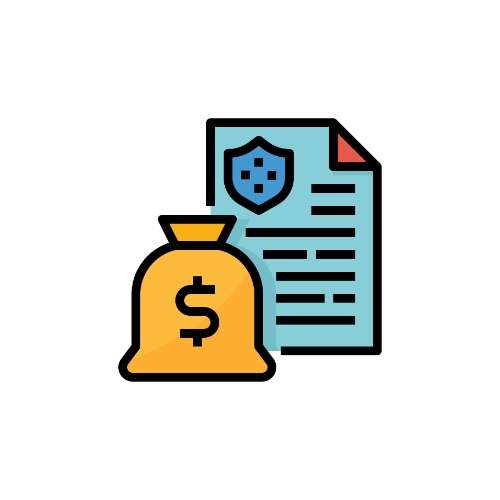 Banking and Insurance
B.Com graduates can work in the banking and insurance sector, including roles such as bank teller, loan officer, investment analyst, insurance underwriter, or financial advisor.
Eligibility For B.com Bachelor Of Commerce
Any student who has passed the qualifying examination (10+2)with Commerce is eligible for B.com.